Checkpoint Enhancements - Document Notes
Checkpoint includes a new feature to create document annotations in the May 2015 release. This is available from 4 May 2015.
You have the ability to annotate a document by adding personal notes within documents. Reduce the need to print and mark up documents by choosing to add document or inline notes to personalise your research and improve productivity. You can also save this annotated document to your Folders to help you organise important documents.
Document Note
This is a general note which applies to the entire document. Once you add a document note this will appear at the top of the document.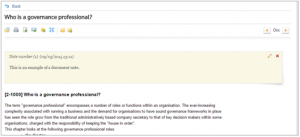 Inline Note
This is a note that applies to a selected section of text in a document. For easier reference, once you add an inline note this will appear next to the text in the right hand side margin.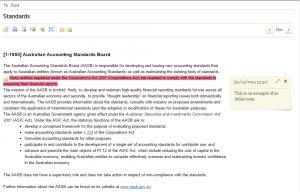 Enjoy!
The Checkpoint Team