Practical Law Tip - Did you know you can access primary law on Practical Law?
Last Published: September 25, 2020
When inside viewing a resource, links to primary law such as case law are displayed in with a hyperlink and can be accessed through clicking.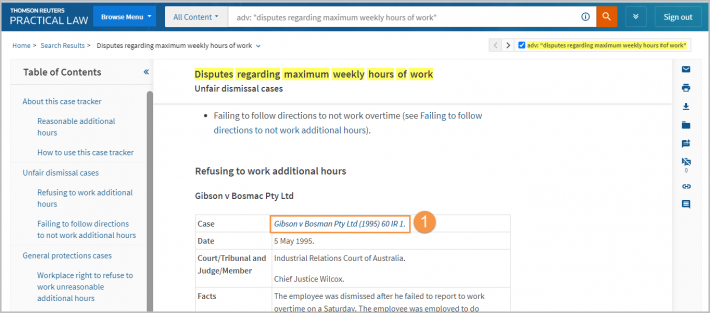 Clicking on the case law hyperlink displays the case within Practical law. You can access the authorised or reported version by selecting the original image if you have a subscription to that law report. If you have access to Westlaw, you can click View Westlaw Version which contains keycite.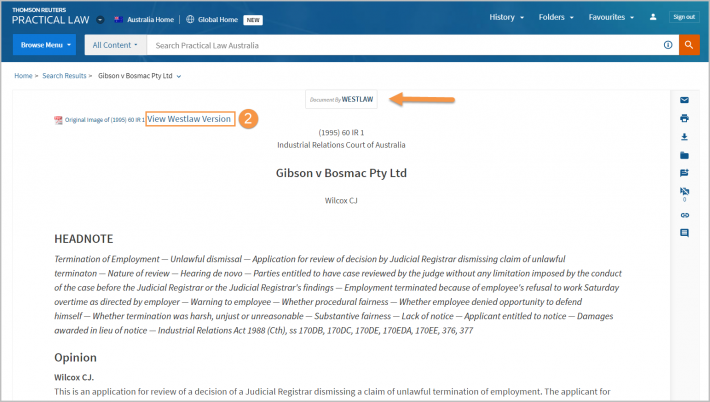 The Westlaw entry will contain additional features that include key numbers and digest summaries as well as access to any other cases mentioned within that case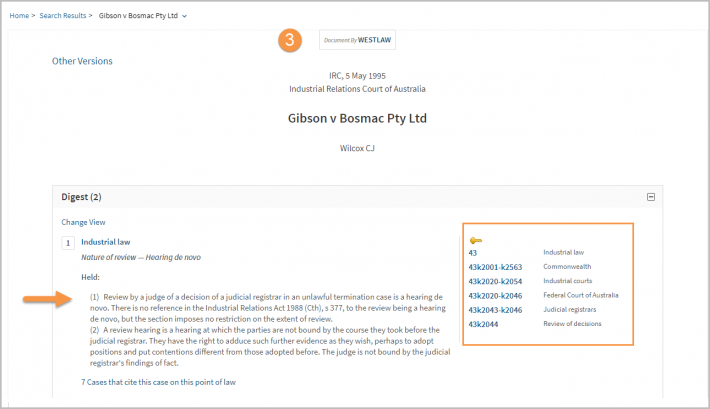 Similarly, if there is reference to legislation on Practical Law it can be accessed directly by clicking its hyperlink.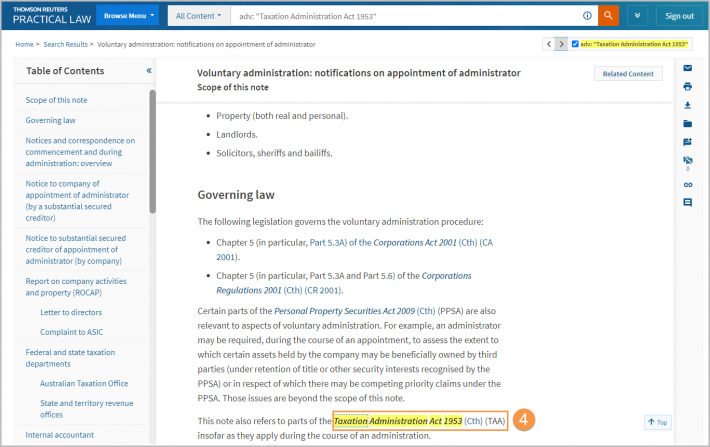 The legislation will be displayed in its current consolidated status with Currency Status displaying at the bottom showing all amendments incorporated