Practical Law Australia
Thomson Reuters Training & Support
Guides & Tips
Browse the library of user guides, support articles, tips and video tutorials to help you get the most out of your solution. Keep visiting this page for new tools and resources.
filter
FAQ
When referring to Practical Law resources in external publications, please cite using the Australian Guide to Legal Citation (3rd ed), rule 6.15, as follows: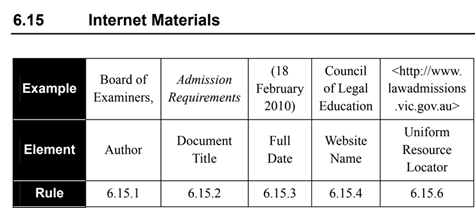 [AUTHOR] [and Practical Law [PRACTICE AREA]], [RESOURCE TYPE AND TITLE] [([DATE OF...
Video
This video shows how keep up to date with changes to documents by creating a document alert.