Key changes to the UCPR 1999 (Qld) have now commenced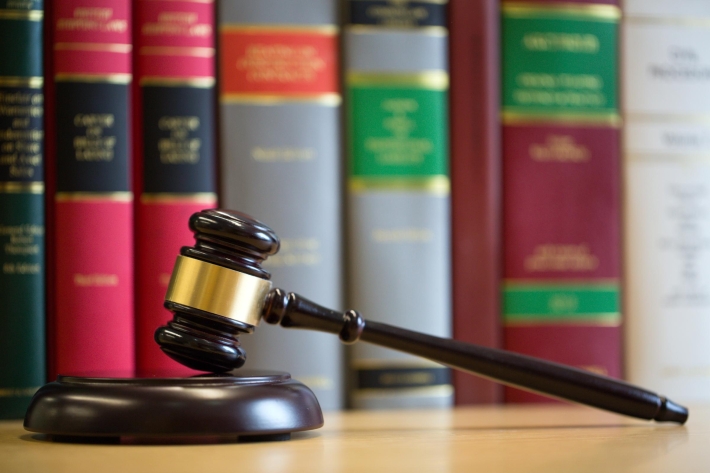 Practical Law Dispute Resolution has published a new legal update summarising recent key changes to the Uniform Civil Procedure Rules 1999 (Qld) which have now commenced. The revised rules include:
New rules introduced to facilitate a preliminary disclosure procedure in the Supreme Court of Queensland.
Amendments introduced to address what was identified as a gap regarding access to exhibits tendered during trial.
Amendments which entirely replace Chapter 11, Part 5 of the UCPR 1999 (Qld) in relation to expert evidence and introduced a code of conduct for experts.
Read more Key changes to UCPR 1999 (Qld) governing preliminary disclosure, accessing exhibits and expert evidence have commenced.