Legal update from Practical Law Commercial: Privacy determination: 7 Eleven's collection of biometric data during customer feedback survey amounted to an interference with privacy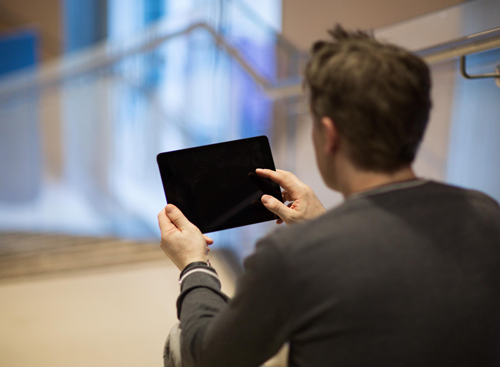 The convenience store group, 7-Eleven, has been found to have interfered with the privacy of its customers when it collected facial images of people through a built-in camera installed on a tablet which facilitated a customer feedback mechanism (in the form of a customer experience survey). The facial images were processed by an application interface and stored as faceprints (being algorithmic representations of the facial images) by a third party service provider. This legal update provides an overview of the factors taken into account by the Commissioner on key findings of the Determination including:
Facial images and faceprints are personal information.
7-Eleven breached APP3.3: Collection of sensitive information.
7-Eleven breached APP5: Notification of the collection of personal information.
In addition, the legal update highlights key lessons from the Determination in relation to the collection of sensitive personal information.