Legal update from Practical Law Commercial: Australian Government releases Ransomware Action Plan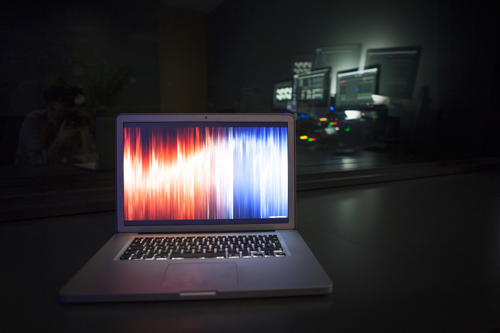 The Australian government's Ransomware Action Plan outlines the government's current initiatives for improving Australia's cybersecurity and outlines proposed future initiatives which include:
A mandatory ransomware incident reporting scheme.
A stand-alone offence for all forms of cyber extortion and a stand-alone aggravated offence for cybercriminals targeting critical infrastructure.
Establishment of the multi-agency law enforcement taskforce "Operation Orcus" to be led by the Australian Federal police.
Awareness raising and availability of information and advice on the payment of ransomware payments.