New Derivatives topic launched by Practical Law Banking and Finance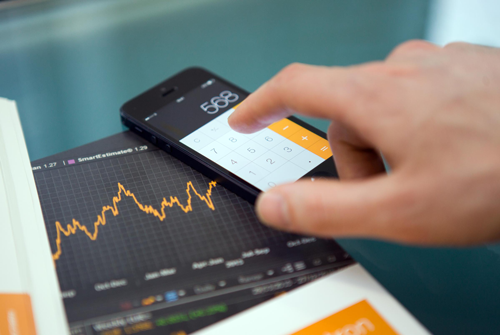 The new Derivatives topic provides a suite of practical resources that will be invaluable to finance lawyers involved in drafting and negotiating OTC derivatives documented under standardised ISDA® documentation, as well as navigating the rules relevant to the regulation of OTC derivatives in Australia.
Some of the new resources include:
We will also be publishing a number of additional derivative resources in the coming weeks and months.
"ISDA" is a registered trademark of the International Swaps and Derivatives Association, Inc (ISDA). ISDA is not a sponsor of Practical Law and had no part in the development of this resource.