Practical Law: New derivatives resources published
/
Content updates
Release updates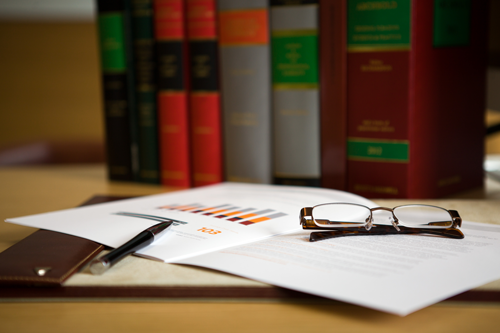 Practical Law Banking and Finance's new Derivatives topic has been supplemented with several important new resources that provide guidance to Australian entities that are drafting and negotiating ISDA® Master Agreements including:
These new resources have been supplemented by a number of newly published diagrams which explain the key types of over-the-counter (OTC) derivative transactions, including:
We will also be publishing a number of additional derivative resources in the coming weeks and months.
"ISDA" is a registered trademark of the International Swaps and Derivatives Association, Inc (ISDA). ISDA is not a sponsor of Practical Law and had no part in the development of this resource.