NewsRoom Alerts - Lead Paragraph Display Enhancement
Please be aware Thomson Reuters Westlaw alerts will be enhanced to include Lead Paragraph for NewsRoom content.
All alerts with More or Most detail level selected on the alert delivery settings will have the lead Paragraph added automatically from the 22nd of April.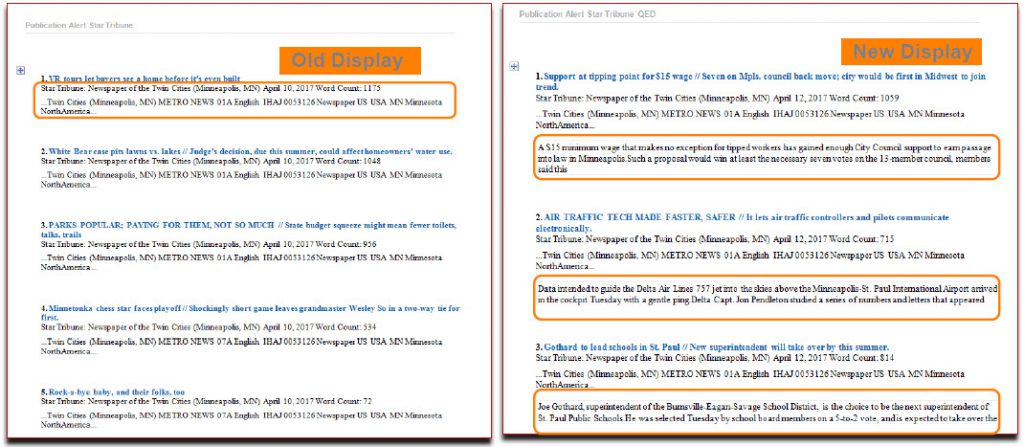 This capability is already in place for Westlaw AU alerts.
For more information on how to set up and manage Thomson Reuters Alerts, click here.