Technical Issue/Faults, Content Delays and Service Outage Alerts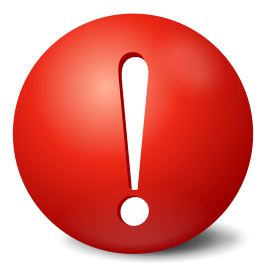 Don't wait to find out about important technical issues or outages from your users.
Sign up for the Email or RSS feed to be notified of outages that impact your Thomson Reuters online services as soon as they are posted to the Online Insider.
To sign up click on the links below and register. You can also click here for other category based alert options.