New Practical Law Due Diligence Content for Oil and Gas Acquisitions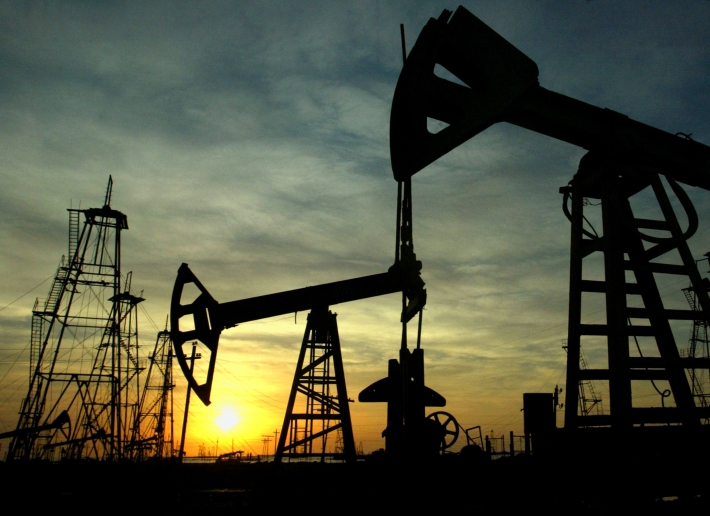 The documents, which include a practice note and a checklist, provide details on key considerations for buyers conducting due diligence investigations in relation to a proposed acquisition of oil and gas (petroleum) titles, other oil and gas assets, or a company involved in the business of oil and gas. The documents consider the purpose, scope and practical aspects of the due diligence investigation and outline the statutory regime, the significance of government policy and the key areas of focus for oil and gas due diligence. The documents are:
These resources complement Practical Law Corporate's existing due diligence resources for use in the context of the sale and purchase of mining tenements or assets, being Practice note, Legal due diligence: mining and Checklist, Legal due diligence: mining.
For more information on Practical Law's resources relating to due diligence, including links to the available resources, see Toolkit, Due diligence.
For more information on: