New Practical Law Takeovers Content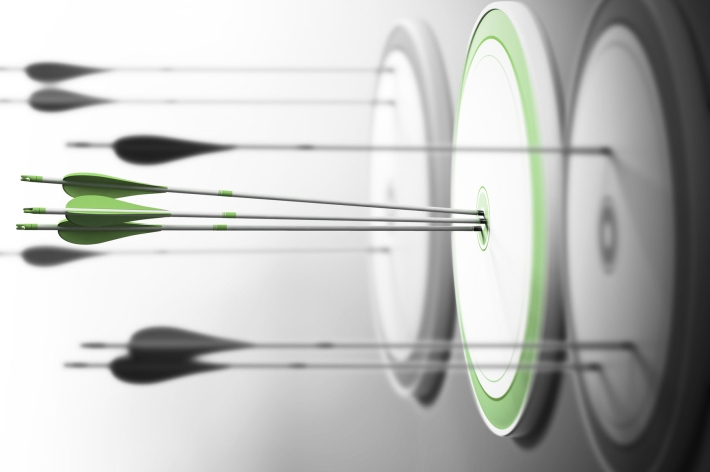 The documents, which include two checklists and one practice note, can help practitioners get on top of the rules relating to tracing notices, the compulsory acquisition process following a takeover bid and the role of the Australian Securities and Investments Commission (ASIC) in takeovers. The documents are:
Checklist, Tracing beneficial ownership. This checklist sets out the mechanisms that allow ASIC, a listed company or a managed investment scheme to compel disclosure of the identities of persons who stand behind a registered member of a company or scheme under Part 6C.2 of the Corporations Act 2001 (Cth).
Checklist, Compulsory acquisition following a takeover. This checklist sets out the manner in which a bidder may compulsorily acquire a target company following a takeover under the compulsory takeover provisions of Part 6A.1 of the Corporations Act 2001 (Cth).
Practice note, The role of ASIC in takeovers. This note examines the role of ASIC in the regulation and conduct of takeovers in Australia. It explores ASIC's role in enforcing the corporations legislation and its broad discretionary powers to exempt persons from compliance with, or to modify the application of, the provisions of Chapters 6, 6A and 6C of the Corporations Act 2001 (Cth).
For an overview of Practical Law's extensive collection of practice notes, checklists and standard documents relating to takeover bids, see Toolkit, Takeovers.